Meet Our Staff
We work diligently to improve the quality of our care, provide better education and the best equipment available to our staff in order to become a well rounded, premier emergency medical services organization that our community will continue to support and be proud of.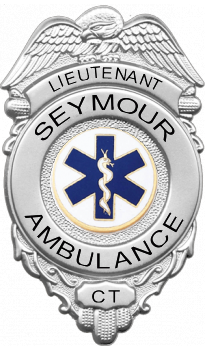 David Bartfeld
Lieutenant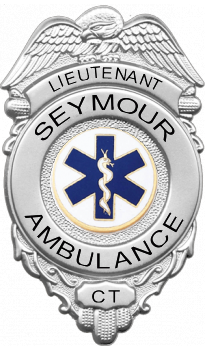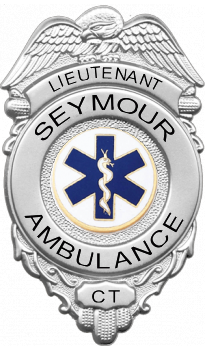 Abigail Andrade
Lieutenant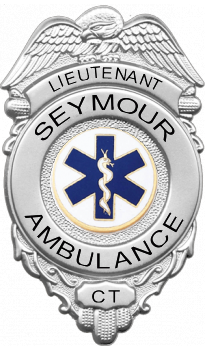 Ashley FitzGerald
Lieutenant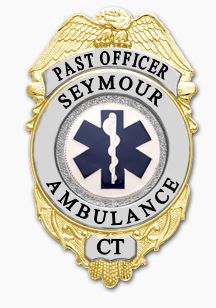 Peter Cunniff, Chris DeRosa, & Tyler Smith
Past Officers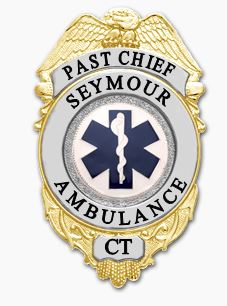 L. Scott Andrews, Kyle Kelley
Past Chiefs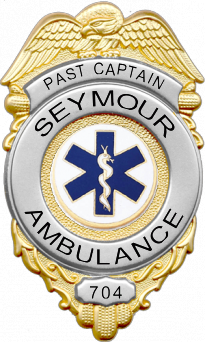 Mike Konwerski, Brandon Bowolick, Ryan Hunt, Cindy Pompa-Best, Peter Cunniff & PJ Bridge
Past Captains
Ready to Make a Change?
We offer a variety of certification and training courses created to meet your needs and fit easily into your schedule. Contact Seymour EMS to get started towards a career that's both excited and fun!